Following 3 days of focussed competition, I would like to congratulate all CGGS swimmers for their efforts and achievements at the 2017 Victorian Age Shortcourse Championships.
Having 7 competitors qualifying to compete at this level of competition in such a short space in time is a great outcome, with some good results to match.
All swimmers managed to PB or go close to swimming PB's across the 3 days of competition with special congratulations to Olivia Mitchell who competed in the 13 years/under 200 Breaststroke and placed 12th Victorian, which qualified her as 2nd emergency to compete in the State Final.
This celebration of efforts also extend to Olivia Unny and Sienna Cecchetto, who were unfortunately unwell throughout the competition, however this did not deter them from competing where they did themselves and the club proud!
From a coaching perspective the meet provided me with further insight into what we need to focus on as a club going forward as we develop our athletes and prepare for upcoming competitions.
The experience gained from many of our first/second time time championship competitors will also no doubt be invaluable to their learnings around how they prepare leading up to the competition and on race day itself.
A focus on technical excellence is still paramount across all squad levels, as we work toward achieving consistency across our strokes, our work in/off the walls, breathing, head position, kick, and also going into our competitions/training with a positive and resilient mindset. We have come a long way in such a short time, however some further hard work is required if our athletes wish to achieve at either/both State and National level of competition. The introduction of a dryland (Strength and Conditioning) program for our upper level squads in term 4 will also complement these areas of focus.
Our PB results achieved over the 20 events/3 days of competition were as follows:
Ben Lipchin
100 free: 84                       (0.32 PB)
100 breast: 13.87              (0.54 PB)
50 free: 45                         (0.06 PB)
Helena Bassett
200 free: 18.26                 (1.18 sec PB)
100 free: 03.37                 (1.11 sec PB)
100 IM: 12.95                   (2.43 sec PB)
50 free: 65                         (0.20 sec PB)
Anabel Car
100 IM: 14.89                   (0.07 sec PB)
Olivia Mitchell
100 breast: 24.05             (0.90 sec PB)
200 breast: 58.43             (2.97 sec PB)
James Godfrey
50 freestyle: 18                (0.44 sec PB)
Finally, a big thank you to all parents who gave time to provide their children and the team some vocal support in the stands. You are your Childs No. 1 fan and they really do want you to be there to share and celebrate their efforts!
Good swimming and have fun!

Peter Kitney
Head Coach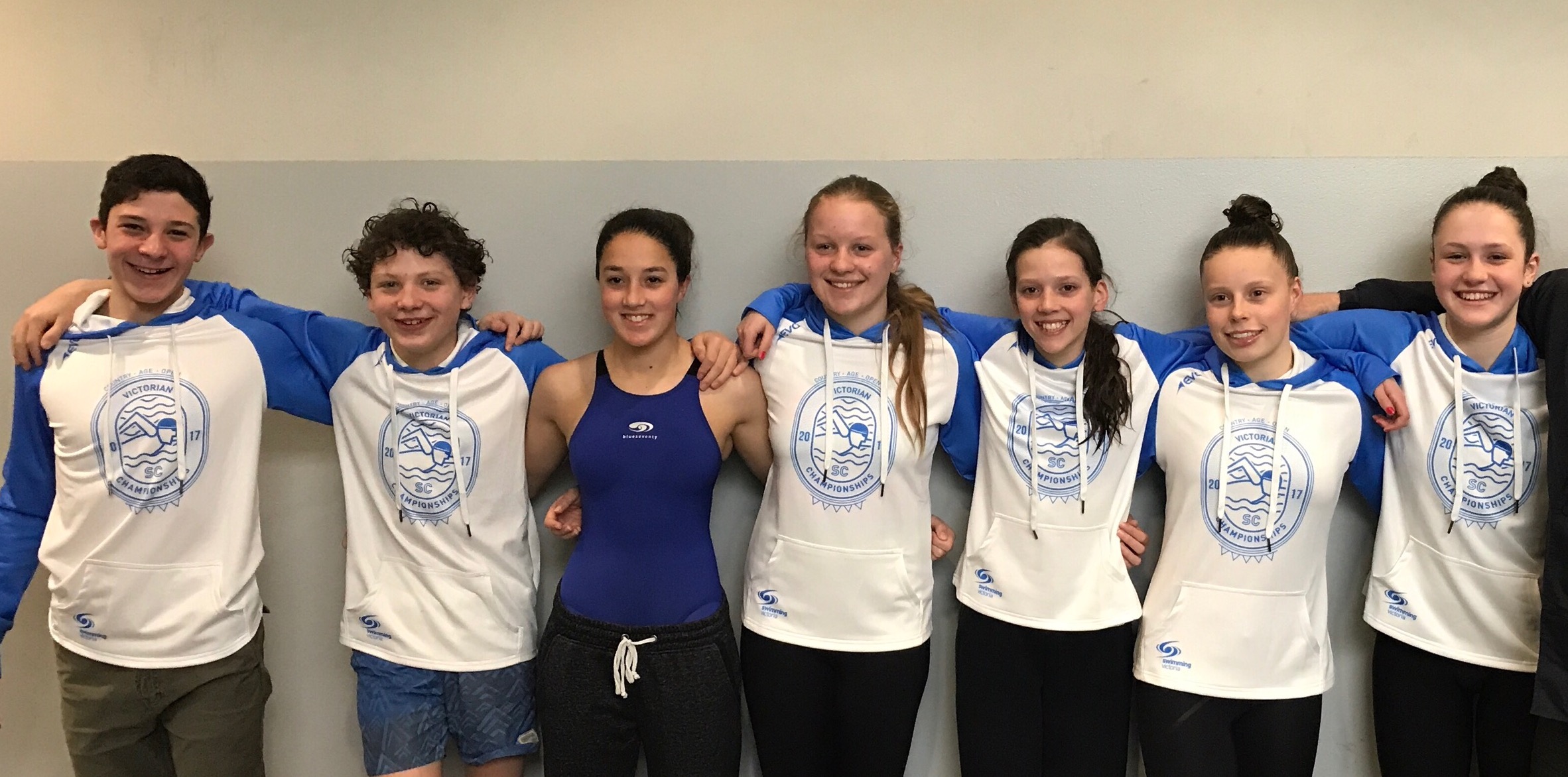 https://cggsaquatic.com.au/wp-content/uploads/2017/09/FullSizeRender.jpg
1172
2364
CGGS
https://s3-ap-southeast-2.amazonaws.com/cggsaquatic-assets-s3/wp-content/uploads/20200129043223/CGGS_Aquatic_Logo_Web_Hero-300x172.png
CGGS
2017-09-08 05:16:28
2017-12-07 23:26:53
Victorian State Championships